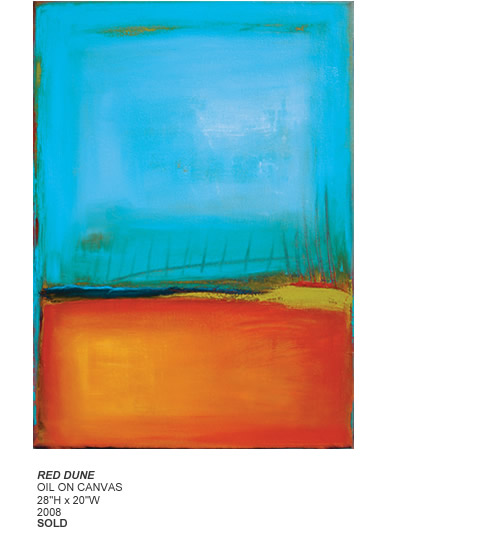 I have been avidly following JT Kirkland's most recent blog project on artists reviewing artists. The project is hosted on his
Thinking About Art
blog.
Artists Review Artists
started about six months ago, with several posts a week. I must say, when JT took some time off for his honeymoon, I missed reading these posts. Fair to say, though, that it was just as interesting reading about his Paris trip!
Anyway, it's a great way to get acquainted with some artists with whom you may not know. Sondra Arkins work is up with
its review
right now. I loved the work that was posted and thought that the reviewer,
Imants Ozers
, made some very keen observations. Take a moment and check it out.